Since 1956, Southern Research Company, Inc, has conducted searches for information on criminal records, official driving records, civil records (plaintiff and defendant), employment and reference checks, verification of professional credentials and other public record searches. The data we collect helps to improve the selection process for local, national and global employers that screen thousands of applicants.
Our services can also aid in the selection process for tenants, independent contractors and volunteers. When background investigations are conducted for employment and tenant screening purposes, Southern Research Company, Inc, serves as a consumer reporting agency.
The reports we present to clients are known as consumer reports and investigative consumer reports. Each of our clients must abide by law 15 U.S.C. § 1681 et seq, commonly referred to as the Fair Credit Reporting Act. The Fair Credit Reporting Act is enforced by the Consumer Financial Protection Bureau after it was moved from the Federal Trade Commission in 2011.
---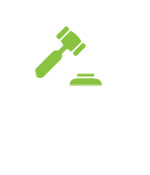 Criminal Records Search:
Obtain criminal information from any Parish or County in the United States.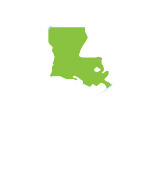 Louisiana Statewide Criminal Records Search:
Check the criminal background of any Non-Licensed Healthcare and Licensed Ambulance personnel. Authorized per Louisiana Revised Statute 40:1203.1 et seq.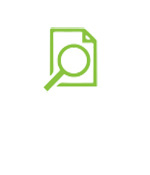 Civil Records Search:
Find legal cases that occurred in the United States, including settlement amounts, filing dates and action statuses.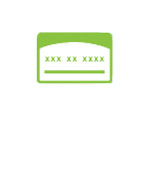 Social Security Trace:
Use an applicants' Social Security Number to identify previous names and prior locations of residence.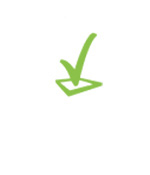 Verifications:
Verify previous claimed education, employment and/or professional licensure.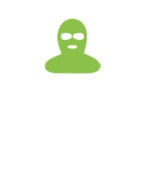 National Sex Offender Registry:
A search for registered sex offenders in all 50 states, various tribes and territories.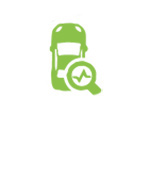 Official Driving Records:
Get driving records on employees with driving responsibilities.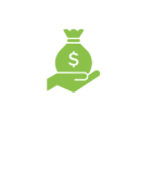 Bankruptcy Records:
Confirm bankruptcy history based on the applicant's current or former address.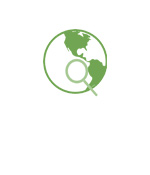 Database Searches:
Select from a number of name-based databases across the nation including thousands of state, county and governmental repositories.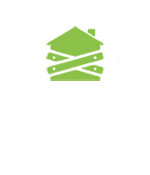 Evictions:
Obtain information regarding an applicant's eviction history.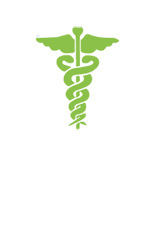 Medical Exclusion Searches:
Determine if an applicant has been disqualified from government healthcare programs due to improper use.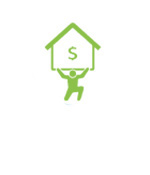 Liens and Judgments:
Locate property liens and judgements imposed on an individual.